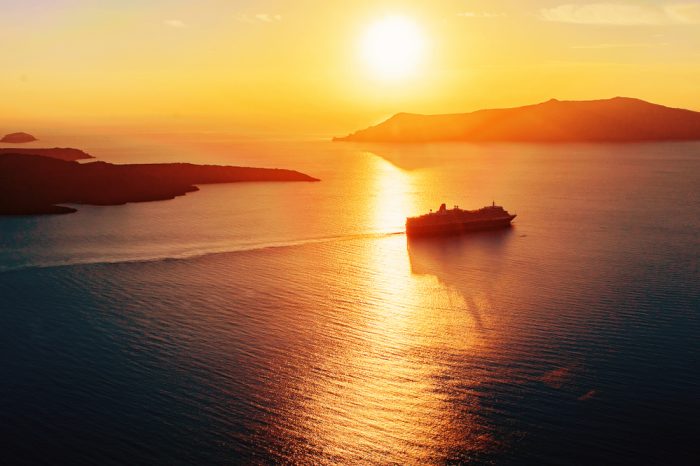 September 10, 2021 9:05 pm
Picture this: You're standing outside on a cruise ship, hands braced against the railing, overlooking the open ocean. Islands rest in the distance, the skies are clear and clouds are parted, and the sun is beginning to set on the horizon. Golden at first, then fading into a gradient mix of pink, blue, and lavender.
This is the reality of a Caribbean cruise.
The Caribbean Sea lies Southeast of the North American mainland, between the Gulf of Mexico and the Atlantic Ocean. It is bordered by island regions that make up the archipelago: the Greater Antilles, Leeward Islands, Windward Islands, and the "ABC" Islands. The Lucayan Archipelago, containing the Bahamas and Turks and Caicos, does not border the Caribbean Sea but is considered part of the general island region.
The Greater Antilles: Cayman Islands, Cuba, Jamaica, Haiti, Dominican Republic, Puerto Rico

Location: Cayman Islands
The Leeward Islands: Anguilla, Antigua, British Virgin Islands, Guadeloupe, Montserrat, Saba, Saint Barthelemy, Saint Martin, US Virgin Islands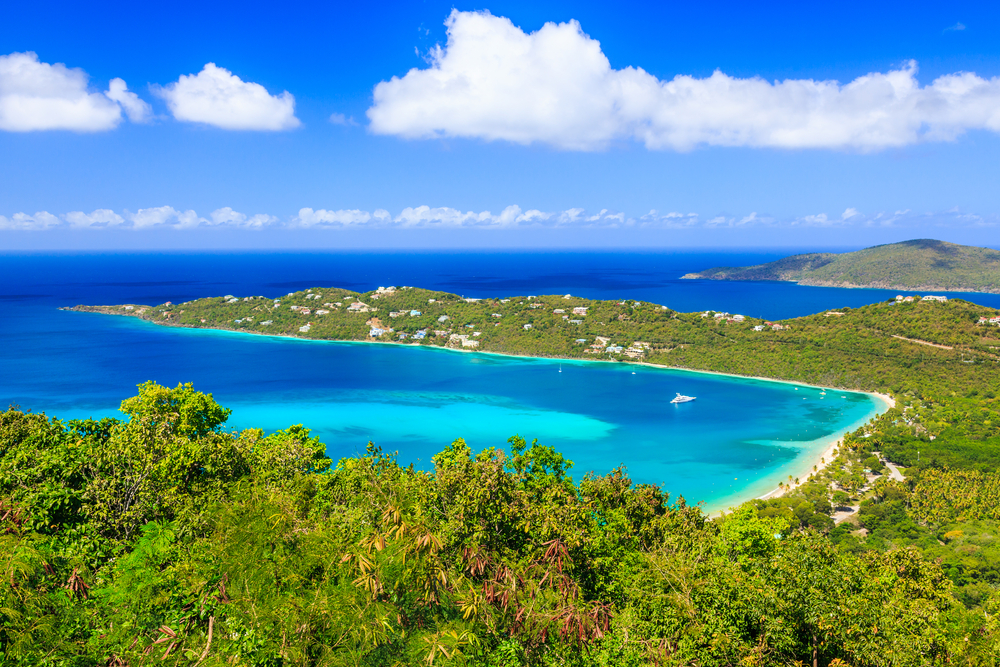 Location: Magens Bay, St. Thomas, US Virgin Islands
The Windward Islands: Barbados, Dominica, Grenada, Martinique, Saint Lucia, St. Vincent & The Grenadines, Trinidad & Tobago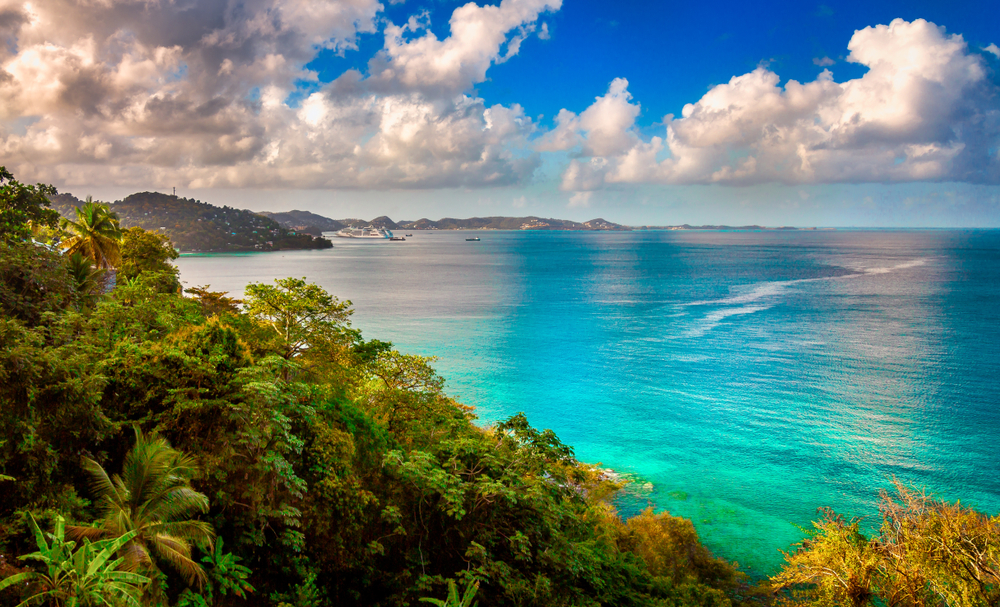 Location: Grand Mal Bay, Grenada
The ABC Islands: Aruba, Bonaire, Curacao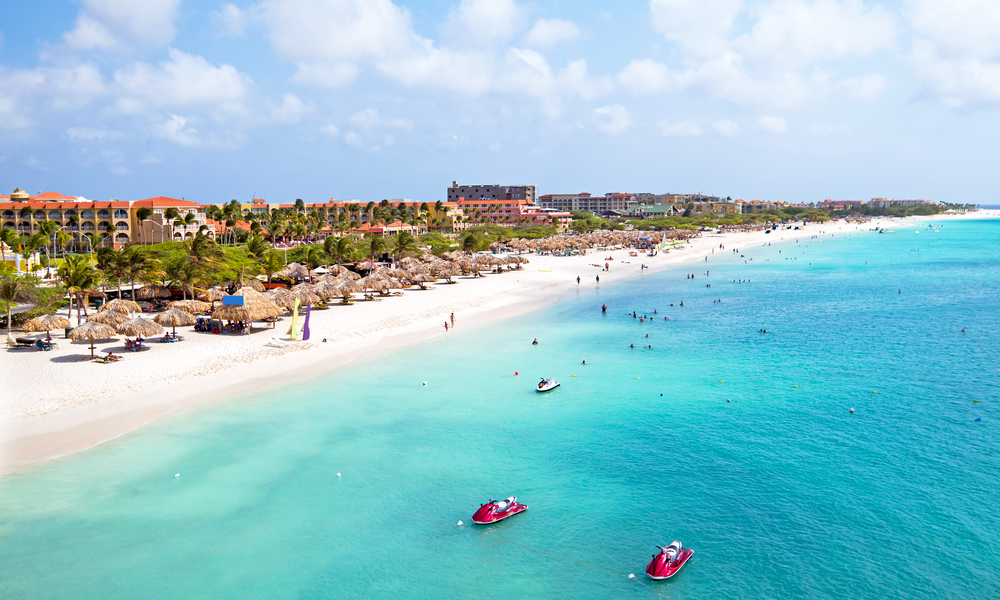 Location: Eagle Beach, Aruba
The Lucayan Archipelago: The Bahamas, Turks and Caicos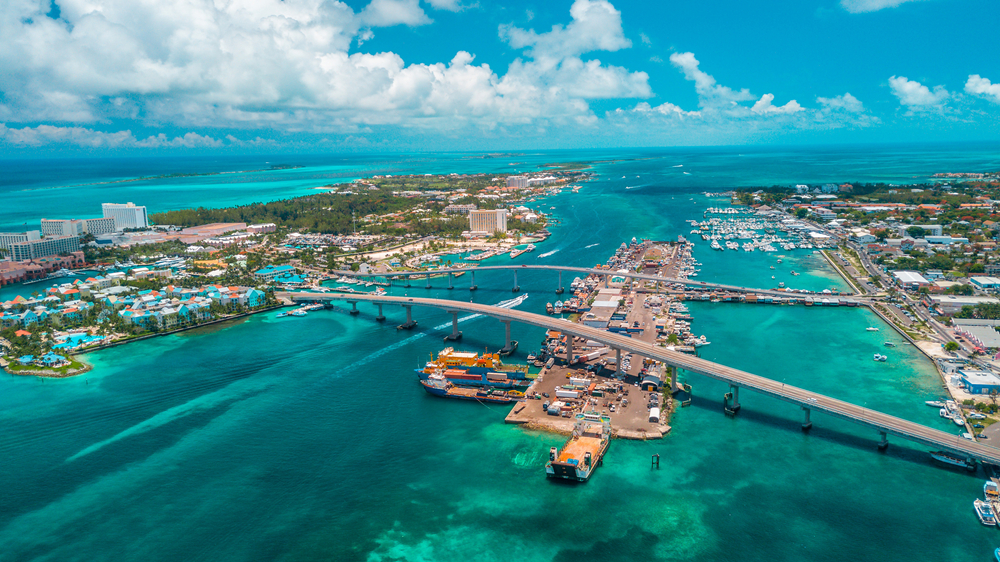 Location: Nassau, The Bahamas
The Caribbean Islands are one of the most popular vacation destinations in the world, containing over 20 countries, territories, and over 7,000 islands! Island hopping and experiencing multiple island cultures is a traveling norm, and the journey of a cruise takes you to the waters of the tropics. Be sure to pack lots of sunscreen… you'll be closer to the Equator!
Book your next Caribbean cruise with Interline Cruise Connections today!
Categorised in: Travel Journal
This post was written by admin