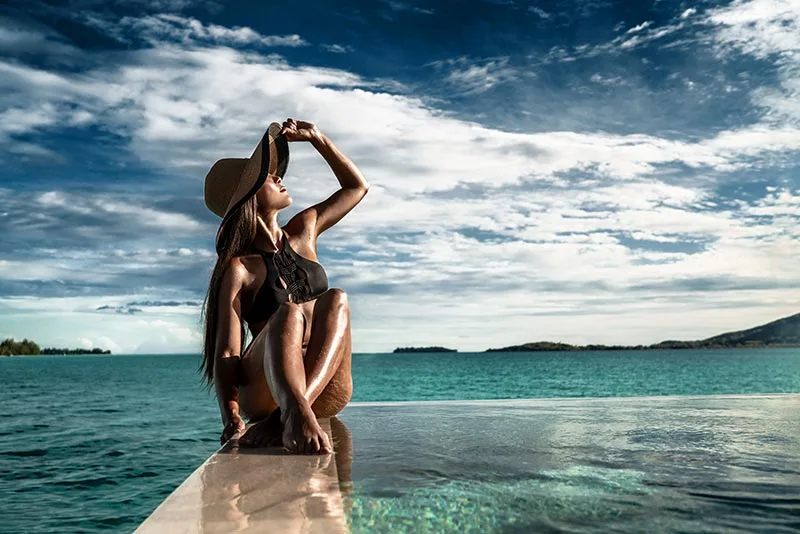 Frequently Asked Questions
Check out our FAQs to prepare for your travels with Interline Cruise Connections!
Frequently Asked Questions
Basic Travel
Why should we book our travel through Interline Cruise Connections?
At ICC, we obtain better pricing and professionalism than your usual travel agency or booking site. Our staff is well-versed in all modes of traveling and the destinations we offer, keeping up with current trends as we add new offers every year. With COVID-19 restrictions across the globe, we stay up-to-date with all travel rules regarding testing, clearance, Visas, and more. We save our clients valuable research time by telling them what they need to know right away.
Is there a limit to how many people can be booked through ICC?
No limits! We handle bookings from two people up to tens of thousands. Corporate retreats, summits, weddings, honeymoons, bachelorette/bachelor parties, graduation trips… we got you covered no matter the occasion.
What is the difference between booking directly with destination and booking with ICC?
We are always, 100% of the time, cheaper than booking directly. Never an exception. We pride ourselves on securing the best discounts for our members, and will bet on that!
Do you charge any fees for your services?
International Travel
What are the current COVID-19 travel restrictions?
COVID-19 travel restrictions can change by the day, so make sure to call ICC for real-time updates related to your travel plans and destinations.
What identification do I need for international travel?
Passport, visa, or any type of travel identification VALID to cross from one country to another.
United States citizens have until May 3, 2023 to obtain REAL ID status for domestic travel.
JOIN OURMAILING LIST & SEE OUR LATEST DEALS!