Last Minute Deals! Save up to $3,000 and get free Airfare on Uniworld River Cruises!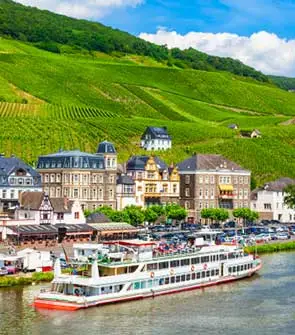 Save $$$$ on last chance 2023 sailings with Uniworld! Plus get free Airfare on select sailings!
Call us for details!
Sale ending soon!
DATES: Sail Now - End of 2023
STOPS: Asia, Africa, Europe
AMENITIES: 15 Days Timeless Wonders of Vietnam, Cambodia & The Mekong 12 Days Splendors of Egypt and the Nile 11 Days Enchanting Christmas and New Year's 8 Days Classic Christmas Markets 8 Days Castles Along the Rhine
JOIN OURMAILING LIST & SEE OUR LATEST DEALS!