Special Low Rate of $779 for 15 Day Panama Canal Cruise!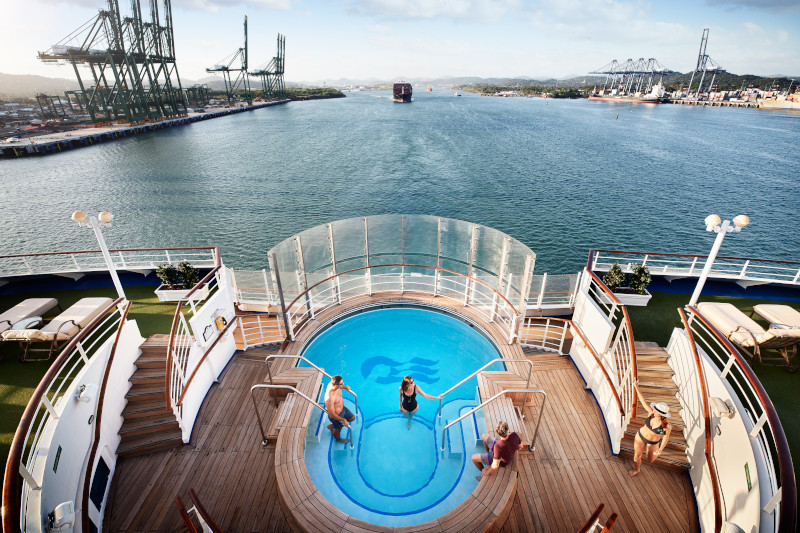 Sail from Ft. Lauderdale to Los Angeles via the Panama Canal for $779! Come aboard Princess Cruises' Emerald Princess and experience the full transit through the Panama Canal!
DATES: March 6, 2024 - March 21, 2024
STOPS: Ft. Lauderdale, Cartagena, Panama Canal, Fuerte Amador, Puntarenas, Huatulco, Puerto Vallarta, Los Angeles
AMENITIES: Incredible entertainment, casino, shopping, complimentary and specialty dining, luxurious spa and more!
JOIN OURMAILING LIST & SEE OUR LATEST DEALS!