Up to 20% Off AmaWaterways 2025 Sailings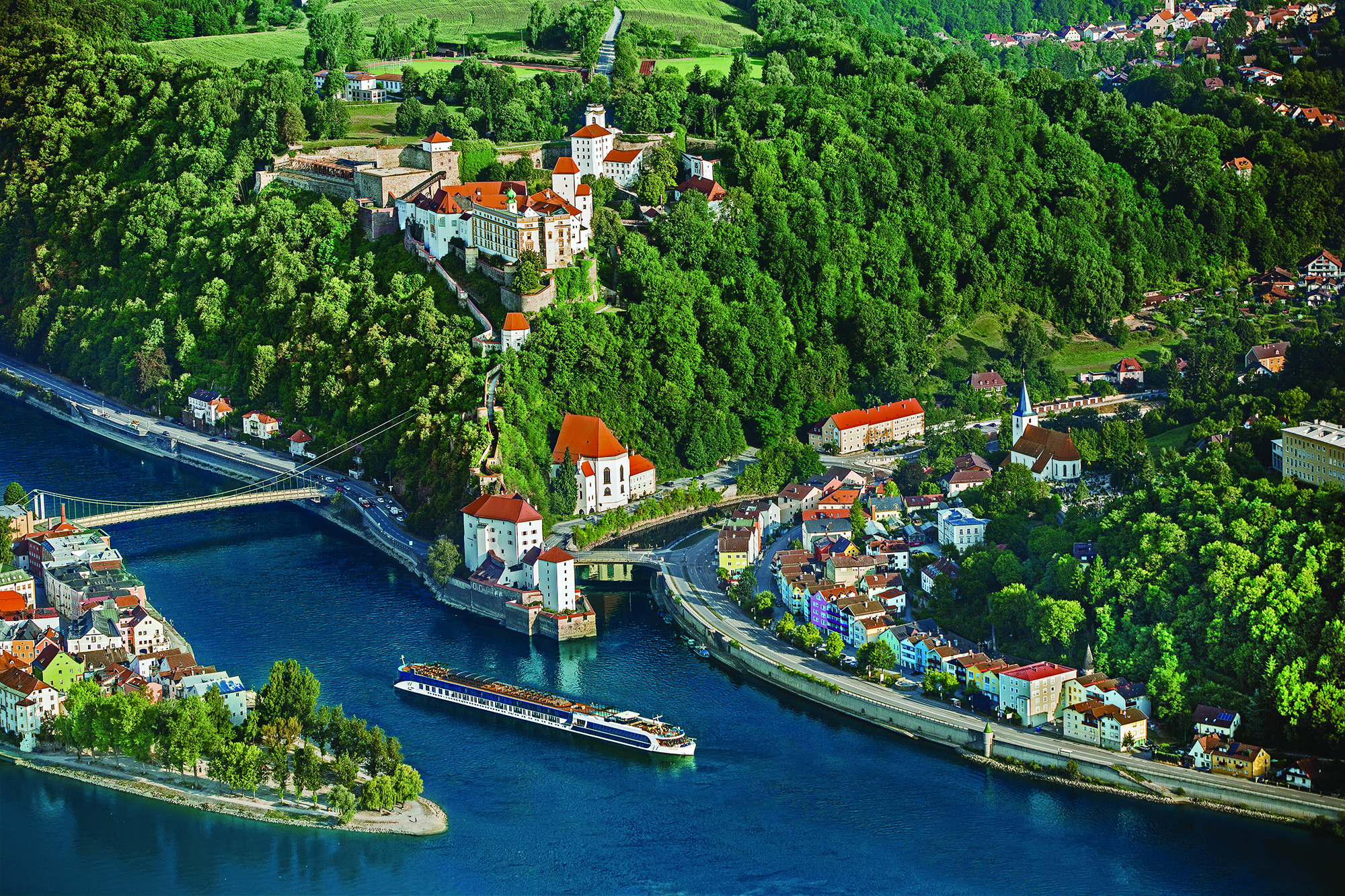 It is the time to start planning your unforgettable river cruise vacation in 2025. From the eye-opening traditions you'll witness on Vietnam and Cambodia's mighty Mekong River to the beautiful tulips and grand castles along the Dutch & Belgian Waterways in the Netherlands and Belgium, AmaWaterway's innovative river cruise ships will take you to the very heart of some of the world's most fascinating destinations. Book by September 30th to save 5% on Africa, 10% on Portugal and 20% on all other 2025 sailings!
DATES: All 2025 Sailings!
STOPS: Book by September 30th!
AMENITIES: Variety of daily excursions, onboard activities, nightly entertainment and more!
JOIN OURMAILING LIST & SEE OUR LATEST DEALS!